Welcome to Deans Farm Market!
We use this area for sharing news. Nothing urgent to convey today. Just that Deans Farm Market is AWESOME. We'll see ya soon!
Christmas Holiday Meal
Let this Christmas be a stress free one. Deans Farm Market will do...
Grinchmas at the Farm
Come join us at Deans Farm to kick off the Holiday Season. An...
From Farm to Table
Come shop for farm fresh goods, or enjoy a home cooked dinner from...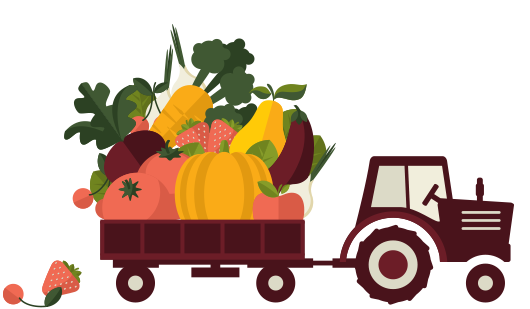 best quality products
"We strive to provide the best quality to our patrons. Our market offers the best our farm and farming partners have to offer. "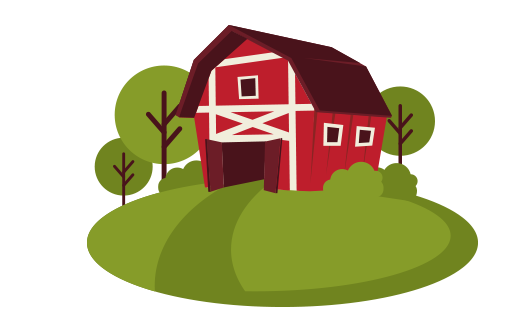 about us
"From our farmer to our chef and everyone in between we're here to make a memorable experience for you. Ask any of our team members as they are ready to assist you"
Education at the farm!
"Courtney is a certified educator that brings learning to the farm. We have camps and field trip opportunities through out the year."
featured SALE
We'll help you get back some valuable time. Click here to purchase this weeks Family Meal. Take it home, follow the heating instructions and you'll have dinner in less than 20 minutes.
This Weeks Family Meal
Holiday Feast
We're taking the stress out of Christmas this year! Well the part associated with cooking anyway. Let us prepare you're Holiday Meal and you just enjoy the day with family.
Order You're Feast
featured RECIPE
We can't share our secret recipes but, our chef will give you some great ideas to try at home.
Mushroom Marsala