Welcome to Deans Farm Market!
Oatmeal Cream Pies
Fresh oatmeal cream pies made right here on the farm! These...
Deans Farm Market Mobile App
We've been developing a mobile app for our farm market and it's...
From Farm to Table
Come shop for farm fresh goods, or enjoy a home cooked dinner from...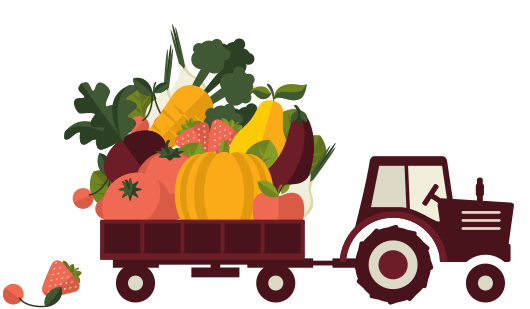 best quality products
"We strive to provide the best quality to our patrons. Our market offers the best our farm and farming partners have to offer. "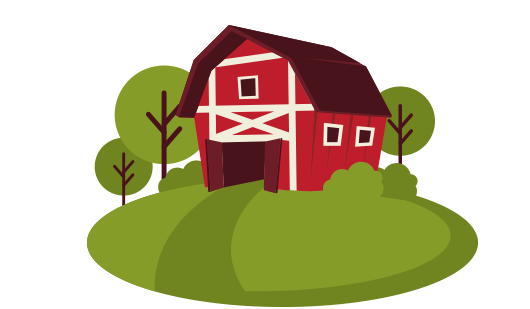 about us
"From our farmer to our chef and everyone in between we're here to make a memorable experience for you. Ask any of our team members as they are ready to assist you"
Field trips to the farm!
"Courtney is a master's level educator that brings learning to the farm. We have camps and field trip opportunities through out the year."
Entrees` and Sides
We'll help you get back some valuable time. Stop by the market to pick up our pre-packaged entrees and sides.. Take it home, follow the heating instructions and you'll have supper taken care of.
Valentine's Day Berries
Don't forget your Valentine. Order our fresh chocolate dipped strawberries for your Valentine.
Hayrides at Deans Farm