Welcome to Deans Farm Market!
ATTENTION CURBSIDE PICKUP CUSTOMERS....we are not able to take orders when you arrive like we did the drive-thru. Curbside is strictly for PREORDERS that have been texted to our market cell phone (252)299-9308. You MUST place your order via text after business hours the day before or before noon the next day to allow us time to shop. The actual pickup is only from 1:00-5:00 weekdays and 1:00-4:00 Saturday. Once you arrive in the designated parking spots, you call the number on the sign and our staff will be right with you. We prefer to have the minimum for preorders to be around $50.
Thank you for your patience and understanding during this transition. If you arrive and have not preordered, our staff may ask you to place your order via text and then pick up the following day during pick-up hours (stated above).
Thanks again for welcoming us back today!
Click the PDF below to view and/or print our available menu.
Oatmeal Cream Pies
Fresh oatmeal cream pies made right here on the farm! These...
Deans Farm Market Mobile App
We've been developing a mobile app for our farm market and it's...
From Farm to Table
Come shop for farm fresh goods, or enjoy a home cooked dinner from...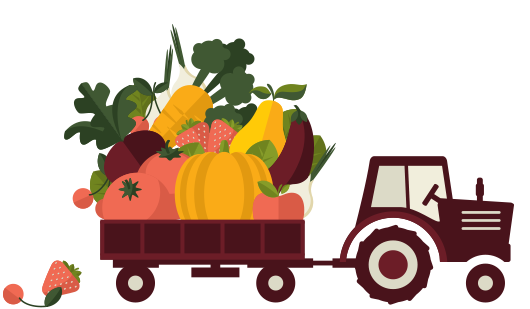 best quality products
"We strive to provide the best quality to our patrons. Our market offers the best our farm and farming partners have to offer. "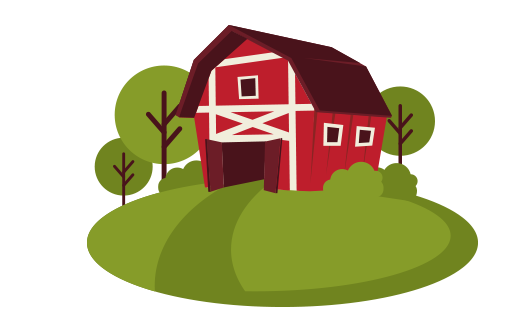 about us
"From our farmer to our chef and everyone in between we're here to make a memorable experience for you. Ask any of our team members as they are ready to assist you"
Field trips to the farm!
"Courtney is a master's level educator that brings learning to the farm. We have camps and field trip opportunities through out the year."
family Meals
We'll help you get back some valuable time. Click here to purchase this weeks Family Meal. Take it home, follow the heating instructions and you'll have dinner in less than 40 minutes.
new Item
We have the perfect treat for your sweetheart. Pre-order our hand-dipped chocolate covered strawberries.
Chocolate Dipped Berries
Valentines Prime Rib Meal
The restaurants may be closed or booked solid due to Covid restrictions but, we have a gourmet meal to surprise your sweetheart with. We'll do all the work and you get the credit. Just pre-order and pickup to finish at home and give your Valentine a restaurant-quality meal in the comfort of your home.
Valentines Meal